Impacted by Criminal Justice System
Re-entering the Workforce with a Criminal Background
SCPa provides a one-stop resource for clients who have been impacted by the criminal justice system. These clients may experience more challenges when seeking employment, so SCPa's PA CareerLink South Central Region® specialists offers a variety of services to assist them. We help clients with a criminal background to navigate or overcome barriers they may experience on their employment journey with resources, training and long-term solutions. All services are provided at no charge to our clients.
Our re-entry services have a holistic focus. PA CareerLink South Central Region® partners with clients impacted by the criminal justice system to ensure that they are job ready and have the support they need to become self-sufficient and successful.
The goal of our services is to help our clients move to the next phase of life and obtain sustainable, long-term employment. We focus heavily on navigating or removing barriers and long-term solutions that will enable our clients to be self-sufficient and remain employed.
From occupational workshops, high school diploma/GED attainment and resume writing to mock interviews, on-the-job training and job placement, PA CareerLink South Central Region® works closely with those re-entering the workforce.
Our career advisors support clients as they research career paths and participate in training or upskilling. They also prepare clients for interviews with employers—even ensuring they have appropriate clothing. Our business services representatives provide career scope reviews, assist with identifying potential job openings and provide a community of support following the client's completion of training.
PA CareerLink South Central Region® works with local prisons to set clients up for success upon release from the criminal justice system through workshops and other services.
We also work with employers to develop fair chance hiring practices, connect them with local talent and increase employment retention by providing ongoing support to individuals while on the job.
To learn more about obtaining re-entry services or how to become a fair chance employer, please contact Shauna Ventress at 252-702-4207 or email her at shauna.ventress@equusworks.com.
Additional Resources for Employers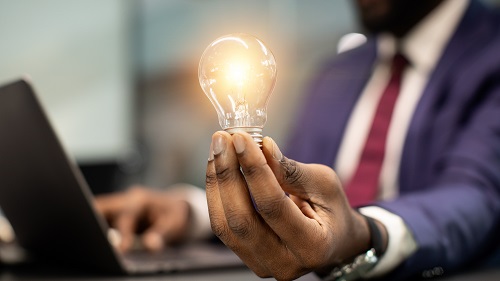 Work Opportunity Tax Credit (WOTC) Information
The Work Opportunity Tax Credit (WOTC) is a federal tax credit available to employers who invest in American job seekers who have consistently faced barriers to employment, according to The Department of Labor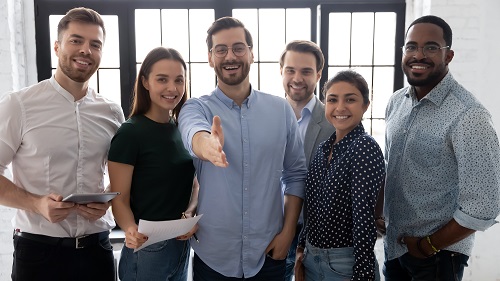 The Federal Bonding Program
The U.S. Department of Labor established The Federal Bonding Program to provide bonds for "at-risk," "hard-to-place job seekers." The bonds cover the first six months of employment at no risk to the job applicant or employer, according to The Federal Bonding Program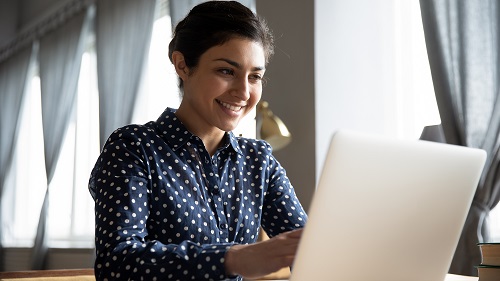 Getting Talent Back to Work (GTBTW) Certificate Program
The Society for Human Resource Management, with support from the Lumina Foundation, offers a 10-hour e-learning program focused on informing and equipping HR professionals with skills to attract, hire and retain qualified individuals with criminal or conviction records.